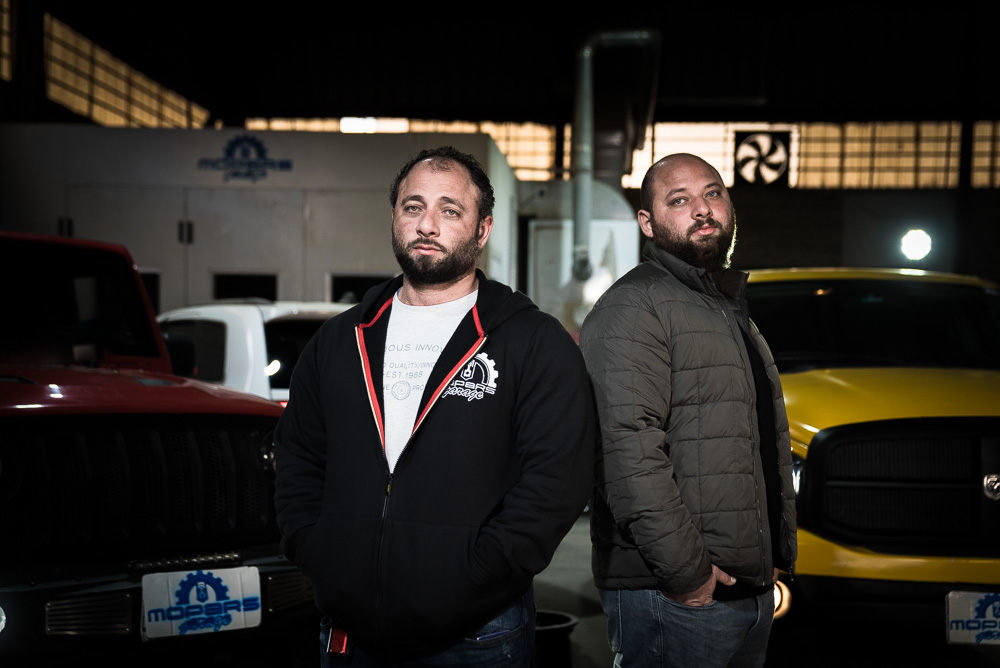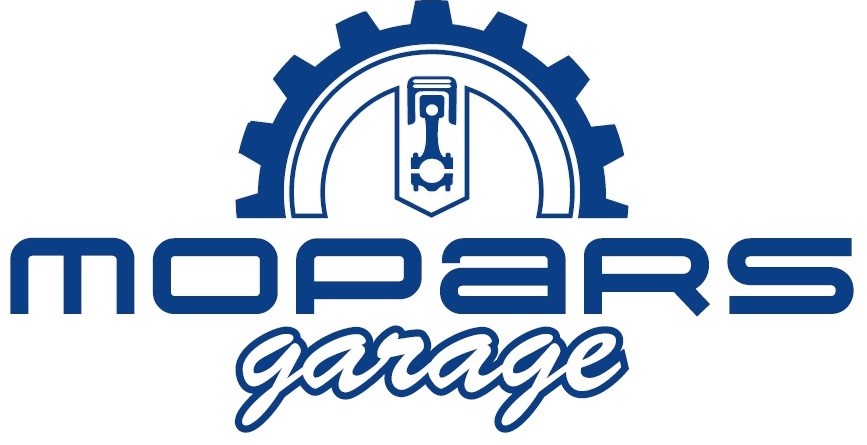 Mopars Garage
Mopars Garage established in 2016 and grown till date to become one of the most trusted automotive service names in the industry.
We have the best automotive service professionals whose expertise and technical knowledge enable us to provide quality service to our vehicles. Also we invest in the professional development with continuous training and development required to meet the ever-changing demands of the automotive industry. We intend to compete favorably with other similar service providers. Personalized attention is guaranteed, ensuring your satisfaction to the highest level! The modern state of the art technologies enable our team to analyze the minor details and to locate and remedy any malfunction in the vehicles.
Mopars Garage located in Egypt, We intend to reach to the globality. We specialized in the provision of auto repair and maintenance services which is dedicated but not limited to (Jeep, Dodge, Chrysler, RAM, SRT…)
, it is fully licensed business that eventually plans on spreading its reach beyond EGYPT,
Our sophisticated diagnostic and repair facilities make Mopars Garage totally reliable for all your automobile needs. We offer full services (mechanical, electrical and body repairs INCLUDES ANY MODIFICATION THAT CAN BE DONE). We specialize in customization of cars, accident recovery, computer diagnostics and quality maintenance service.
Mopars Garage offers you the best & reliable automotive service in the industry, through a continuous commitment to Quality and Customer Service.